Good news! We have secured a streaming partner for Rocket League tonight. Tune in to
https://twitch.tv/nhsbearsesports
at 6:30pm as Coach Rivals casters Coopa and RGPete broadcast tonight's matchup vs the Poly Prep Blue Devils of Brooklyn, Ny.
Join us tonight for the epic rematch of the State Champion Noble Rocket League as we take on the New Mexico State Champion Bears of La Cueva High School. It's the top 8 teams in the HSEL battling it out in the first ever HSEL Nationals. 6:30 pm
https://twitch.tv/nhsbearsesports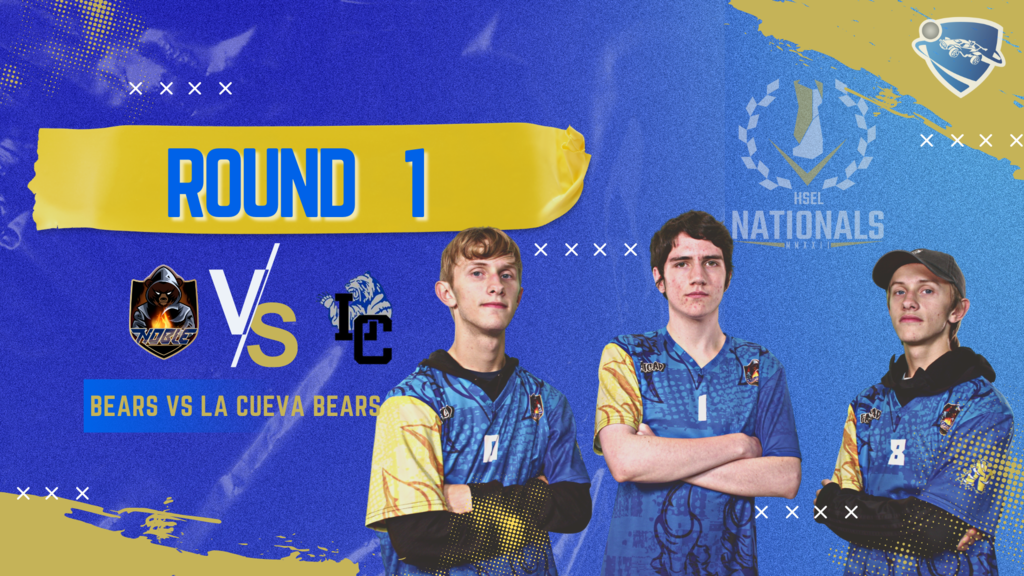 Oklahoma SDE announces Dolly Parton's Imagination Library in #Oklahoma! Soon, all Oklahoma children under five, will be eligible to receive a free book each month. Enroll now at:
https://bit.ly/3lfUgCx
and check back as program continues expanding across the state!
Bear News hard at work filming valedictorian speeches. Now with pictures! #gobears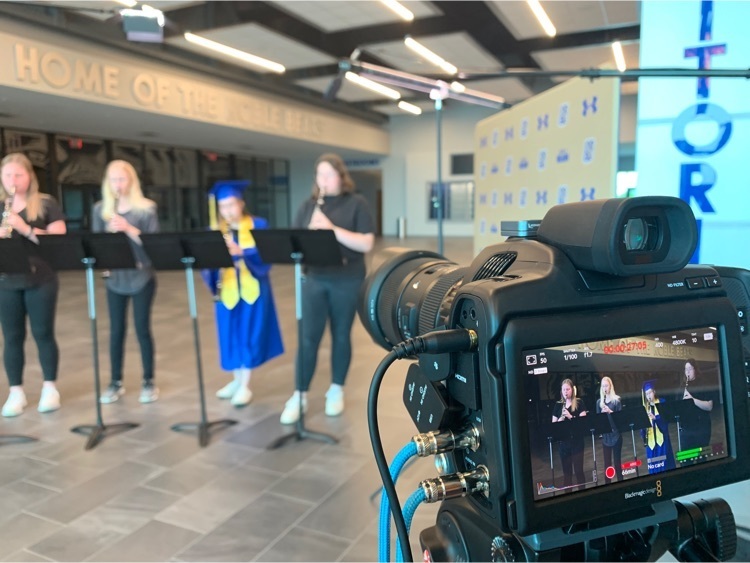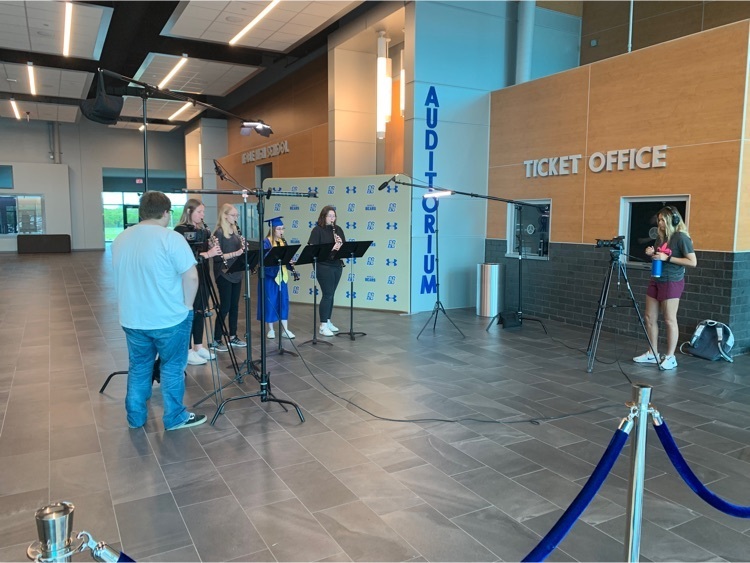 Friday, May 6th-2nd Round Soccer Playoffs Piedmont @ Noble 5:30 PM Tickets are $7 and can be purchased using the link below.
https://gofan.co/app/events/610995?schoolId=OSSAA
Cash Tickets will be available at the gate for $10. OSSAA Playoff Passes only accepted.
The Noble Middle School Concert scheduled for tonight has been postponed due to possible severe weather. Stay safe and stay weather aware. Thank you.
Class 5A Boys Soccer 1st Round Noble @ Piedmont Tuesday May 3, 2022, 7:45 PM Tickets can be bought using the following link for $7
https://gofan.co/app/events/607783?schoolId=OK21107
Cash tickets will be available at the gate for $10. OSSAA Playoff Passes with ID are the only passes accepted. Thank you.
Class 5A Girls Soccer 1st Round Carl Albert @ Noble, Tuesday May 3, 2022 @7:00 P.M. Tickets may be purchased online at the link below for $7:
https://gofan.co/app/events/607791?schoolId=OSSAA
There will also be a cash option at the gate for $10. The only passes accepted are the OSSAA playoff passes. Your ID must match your pass. Please be kind to our gate workers, they don't set the prices or make the rules. Thank you.
Bears Rocket League loses a close one 4-2. They still take 2nd place and have earned a spot in the HSEL nationals. Stay tuned for dates and details.
Tune in tonight
https://www.twitch.tv/hselesports
to watch the Oklahoma State Champion Bears take on the 3 time Georgia State Champion Dawg Dynasty of Forsyth Central High School in the HSEL Final.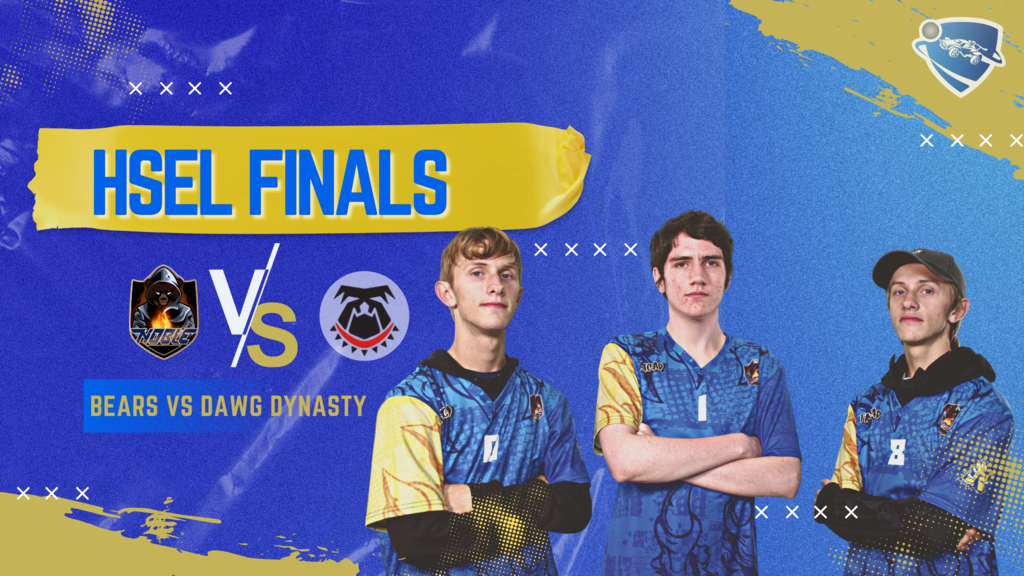 Rocket League wins their semi! We are going to the Finals and still have a bid to go for a National Championship!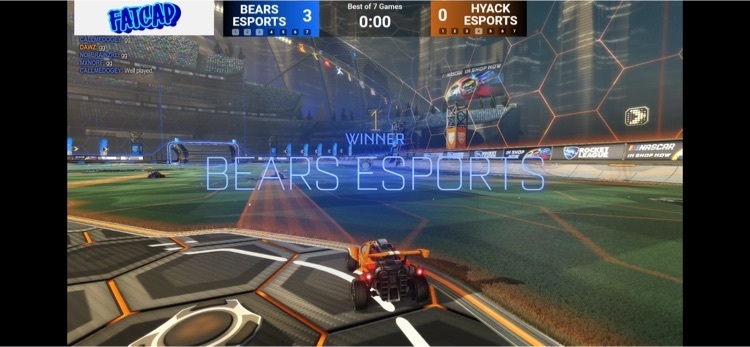 Bears esports double header tonight. Join us at 3:45 pm as our Halo team takes on the Putnam City Pirates. At 7:00 pm join Rocket League as they take on the New Westminster Hayaks in the HSEL semi-finals.
https://twitch.tv/nhsbearsesports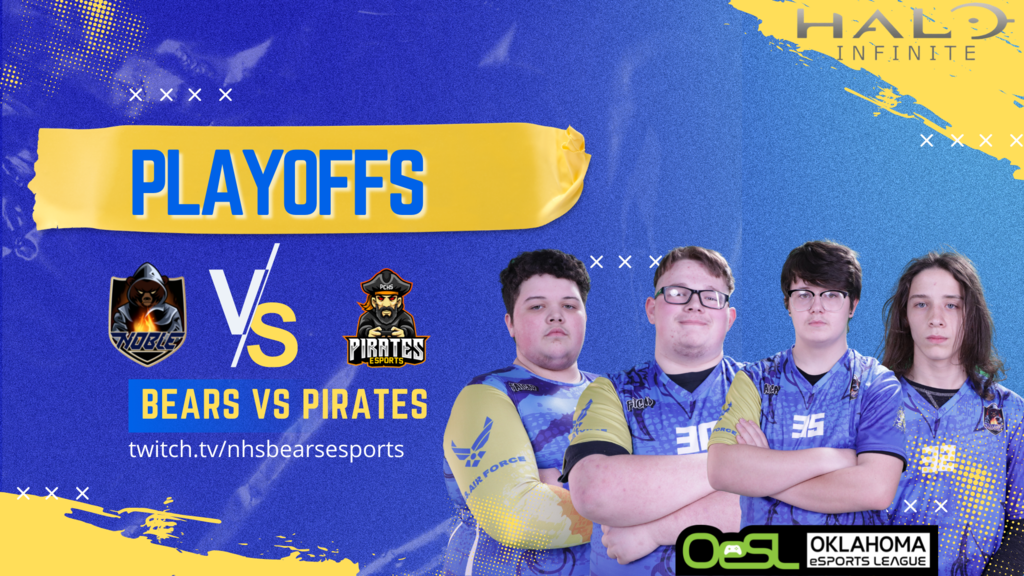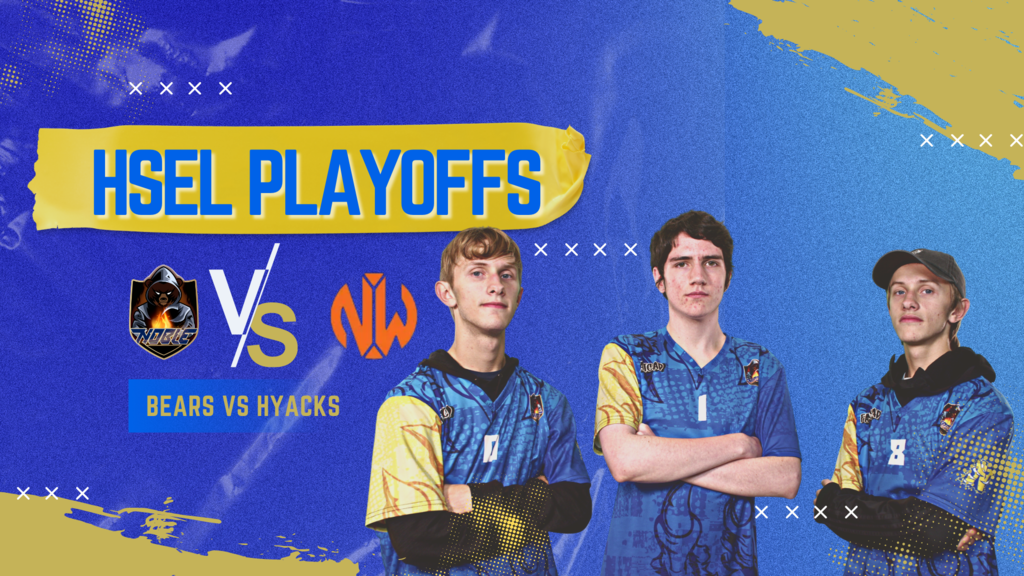 Bears esports had a winning day. Our Rocket league team wins the Sooner Spring Clash at OU this afternoon and turns around and advanced to the semi-finals in HSEL. We now officially have a bid to Nationals and are in the top 4!
Bears esports Rocket league preparing for a tournament at OU hosted by the K20 center.
https://twitch.tv/ouesports
stream is supposed to start around noon today.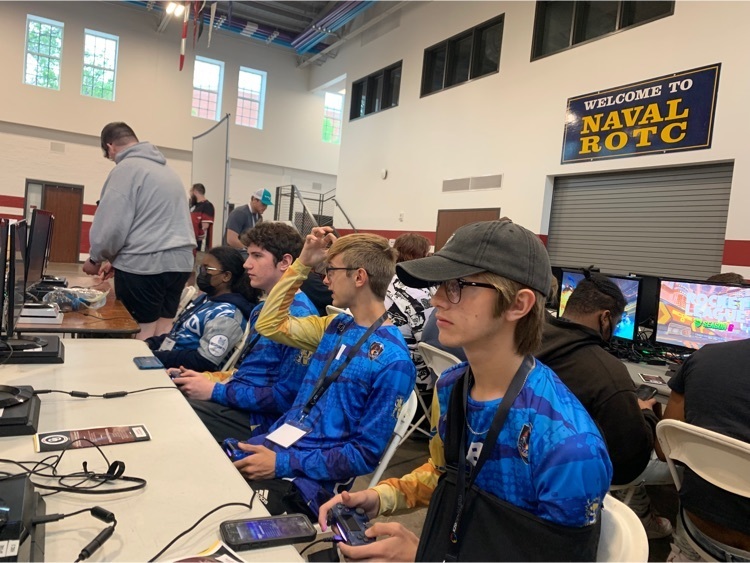 Rocket league wins 4-1. On to meet up with our only regular season loss in the quarter finals. The De Soto Wildcats esports team from De Soto Kansas.
Join us tonight at 8pm as the Bears esports Rocket League takes on the Spartans of Seven Lakes High School for Round 3 of the HSEL playoffs.
https://twitch.tv/nhsbearsesports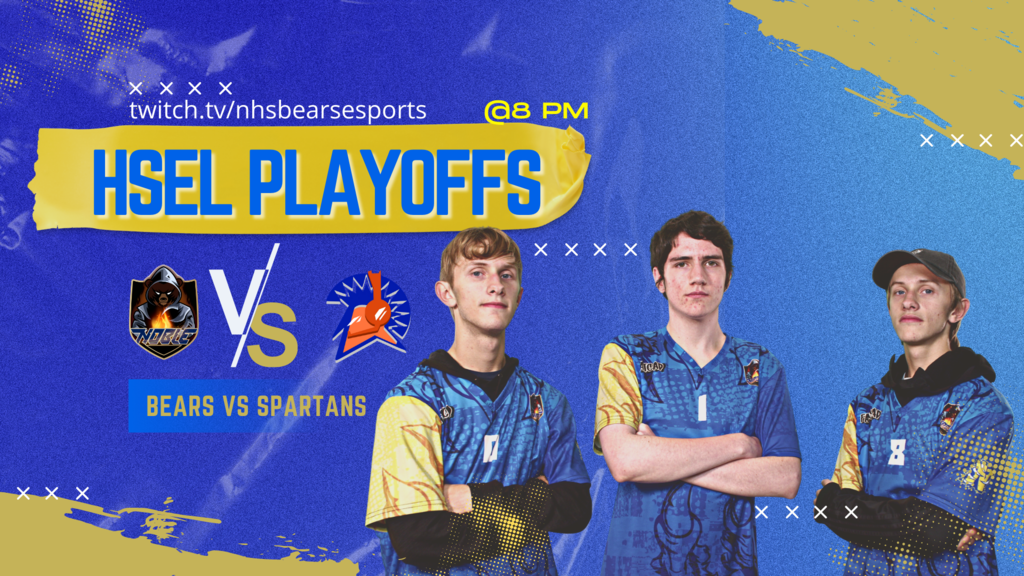 Bears esports Rocket League wins round 2 4-1. Next up tomorrow Seven Lakes Spartans esports out of Katy, Tx. Stay tuned for tomorrow's start time. #gobears