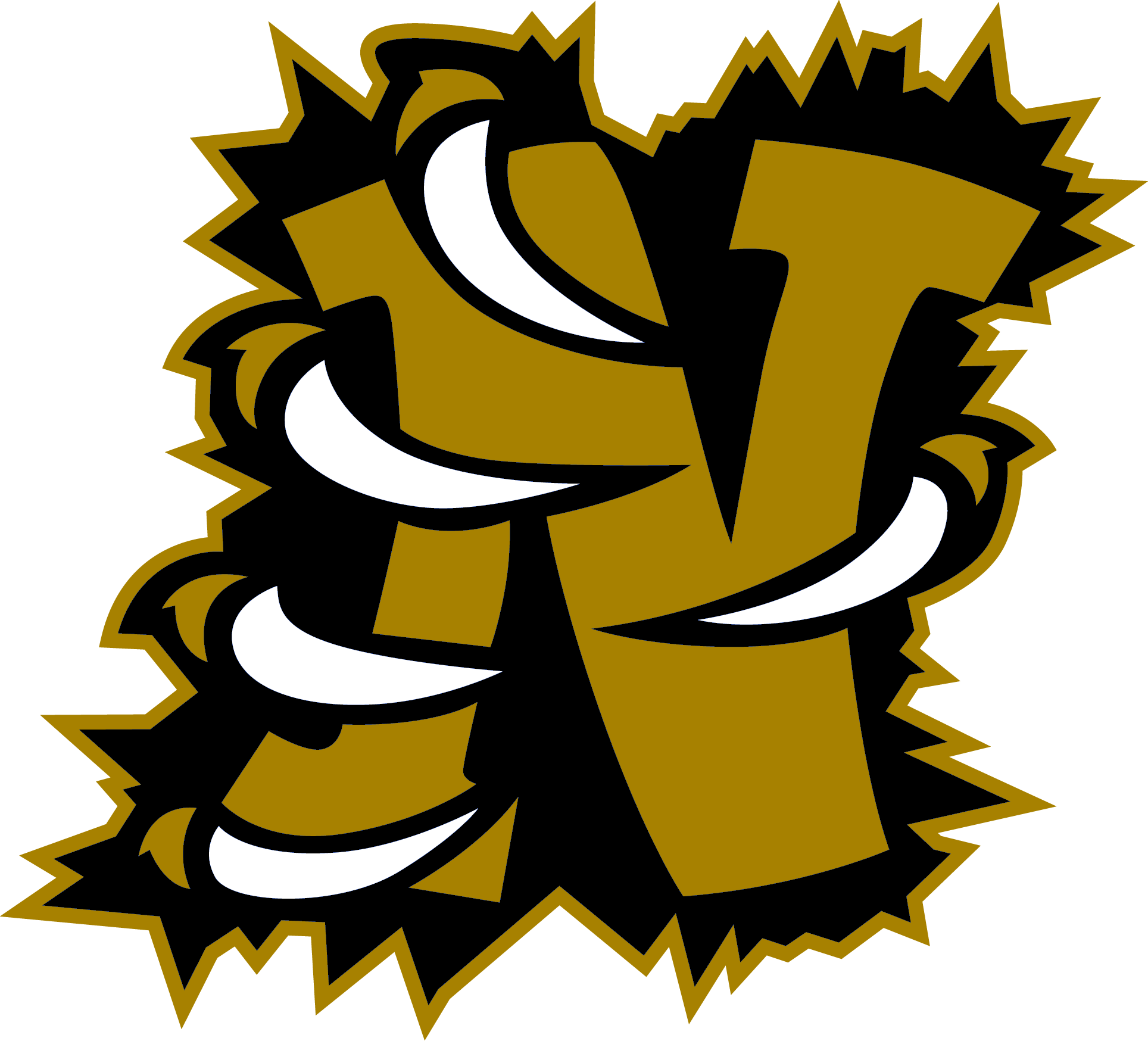 S.R.O. Joe Kahlden has worked in law enforcement since 2008 and previously served with the Noble Police Department as a Patrolman and then was later promoted to the rank of Corporal. Kahlden later went onto become a detective for the Noble Police Department.
S.R.O. Kahlden also worked for the Durant Police Department as a reserve police officer and also the Bryan County Sheriff's Department as a reserve deputy. S.R.O. Kahlden graduated the reserve CLEET academy in 2010 and then later went to a full-time academy in 2015 where he became full-time CLEET certified.
The Mission of the Noble Public Schools Campus Police Department is to protect and serve the students, faculty, staff, and visitors of the district while maintaining a safe learning atmosphere for the district. The officers are certified with the state of Oklahoma and have all powers, authority, and responsibilities granted by the state.
The Campus Police Department has established an agreement with the city of Noble to include adjacent public roads and property and maintains a working relationship with the city officers to include the cities' cross-jurisdiction with the district.
Emergency Action Plan - Riley's Rule (HB 1801) 2022-2023 (updated 8.30.2022)