LIVE FEED
Noble Public Schools
about 20 hours ago
Attention Noble Senior Parents:
Josten's will deliver @ NHS Parking Lot 11:00-1:00, Wed. 4/1/20, Sr. Announcements. Please stay in ...
Noble Public Schools
5 days ago
OETA and @OKSDE
have teamed up to provide distance learning options to Oklahoma's teachers and students. You can read more about t ...
Noble Public Schools
5 days ago
From our partners at the Pioneer Library System. We have many links to free resources on our webpage:
http://www.pioneerlibrarys ...
SEE ALL posts
News
Congratulations to the following players for making the Basketball Suburban Conference for 2019-20!!All Conference 3rd Team- Tyler FiscusAll Defensive Team- Parker NashHonorable Mention-Brody...
All Athletic Activities are canceled until further notice!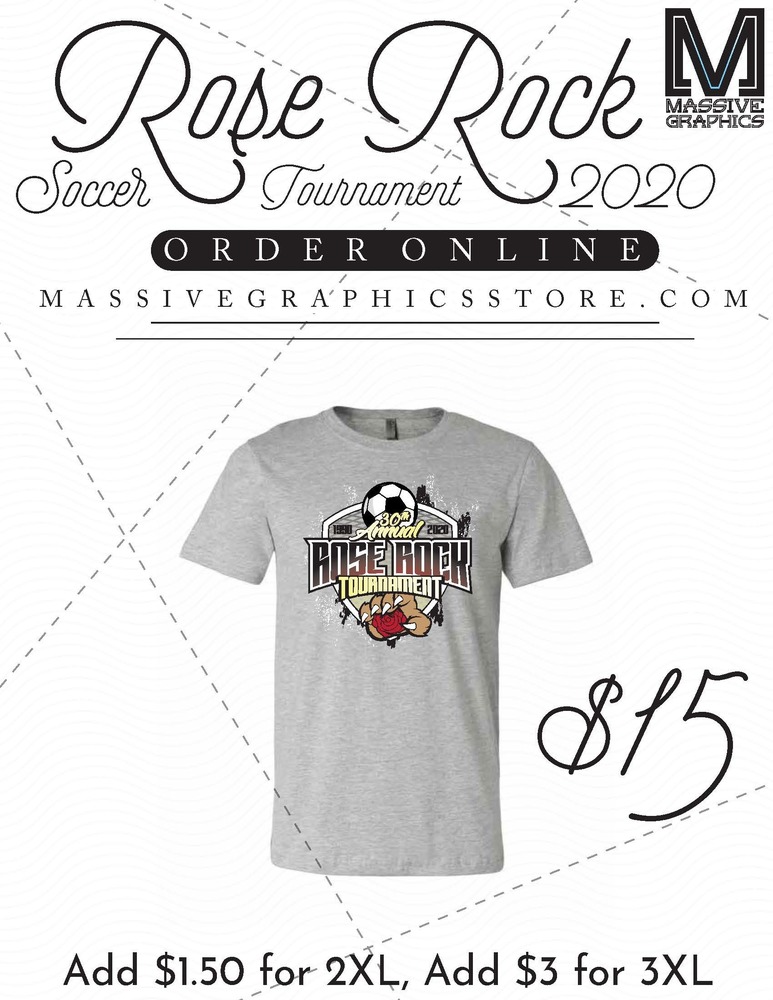 Purchase your 2020 Rose Rock T-shirt today!! Only $15https://massivegraphicsstore.com/collections/noble-rose-rock-soccer-tournament
SEE ALL NEWS