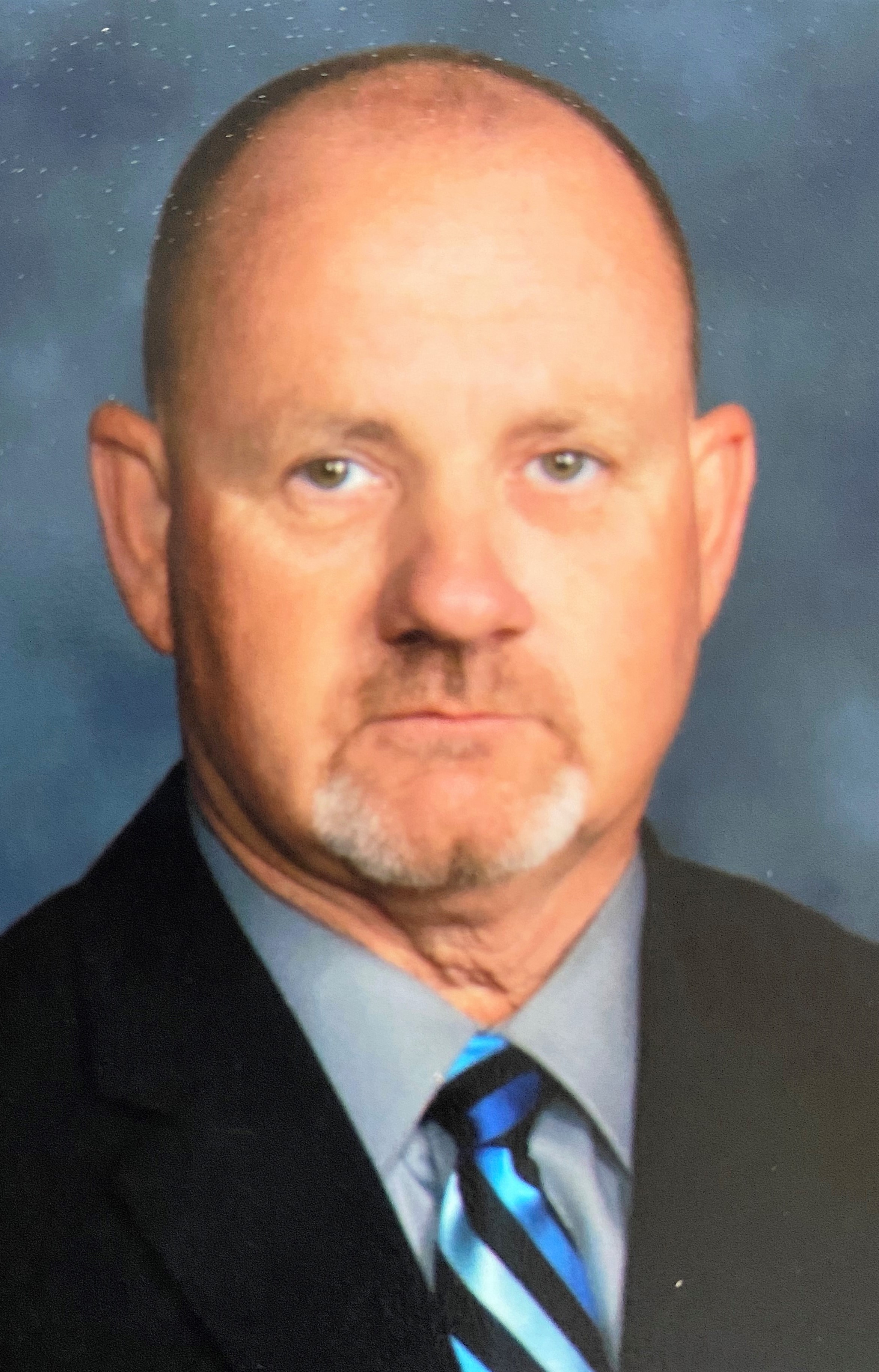 Superintendent
Mr. Frank Solomon has more than three decades of experience in education. He began his career at Pauls Valley High School as an Assistant Football, Wrestling and Baseball Coach. He moved to Little Axe High School, where he served as a teacher, coach, Athletic Director and Assistant Principal. He continued on to Norman North High School, serving as an Assistant Principal. In the spring of 2001, Mr. Solomon accepted the position of Noble High School Principal, proudly serving in that position for over 13 years. During his tenure as NHS principal, he also served several years as the Athletic Director, Transportation Director and as the Alternative School Principal. In the fall of 2014, he moved to Central Office as Assistant Superintendent. In July 2015, Mr. Solomon was named Superintendent of Noble Public Schools.
Mr. Solomon earned his Bachelor and Master of Education degrees from the University of Oklahoma. He is an active member of the Noble Chamber of Commerce and the Noble Public Schools Foundation for Academic Excellence, both of which collaborate to benefit the students, staff, and community of Noble.
Mr. Solomon has three grown children, all of whom attended Noble Schools grades K-12, and five grandchildren, with two that are currently attending Noble Public Schools.
Mr. Solomon's vision for Noble Public Schools is to provide every student the greatest educational opportunity available. He is proactive in the addition of new and improving curriculum, classes and instructional methods for all students. He is dedicated to facility improvement and enhancement to provide the students of Noble Public Schools with the best resources anywhere. Go Bears!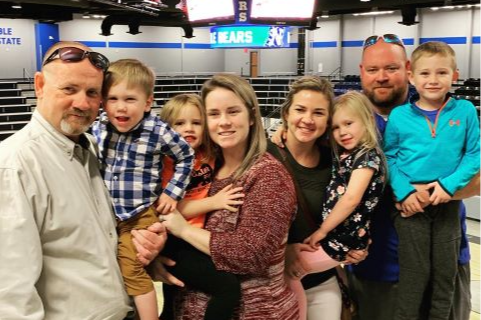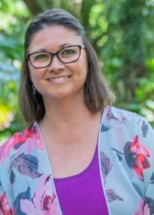 Administrative Assistant to the Superintendent
Mrs. Dot Terrill has been a part of the Noble Public School's team for more than 20 years and has held the positions of Teaching Assistant, Receptionist, High School Registrar, District Registrar, SIS Coordinator, and now Administrative Assistant for the Superintendent. She also is the Treasurer & Board Minutes Clerk. Dot believes that NPS is an outstanding place for children to learn as there are ample opportunities to excel. "Go Bears!"