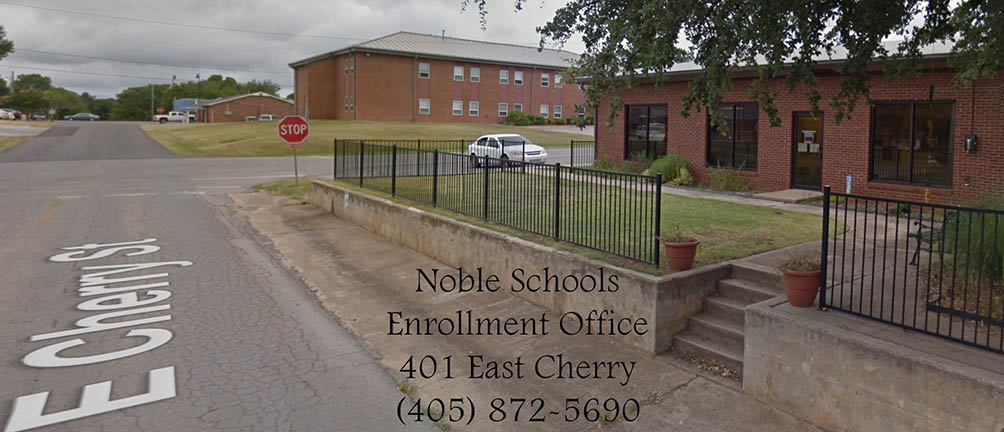 PRE-K
REQUiRED DOCUMENTS
You will need to bring with you to the Enrollment Office (or copies )
Birth Certificate

Social Security Card/Number

For school enrollment, a parent or guardian shall provide one of the following: (1) Current, up-to-date immunization records; or (2) A completed and signed exemption form. (70 O.S. § 1210.191)

Parent or Guardian Valid Driver's License or Photo ID

Custody Papers - if both biological parents don't live in the home (divorce decree, child support, DHS paperwork, etc.)

Proof of Residence - Utility Bill (Electric, Water, or Gas Bill) from the last 30 days (current) showing your name and service address
OPTIONAL DOCUMENTS
K - 12
REQUIRED DOCUMENTS
You will need to bring with you to the Enrollment Office (or copies)
Birth Certificate

Social Security Card/Number

For school enrollment, a parent or guardian shall provide one of the following: (1) Current, up-to-date immunization records; or (2) A completed and signed exemption form. (70 O.S. § 1210.191)

Parent or Guardian Valid Driver's License or Photo ID

High School Students will need a copy of their transcript. (NHS does not publish supply lists, as individual teachers will notify their students in the syllabus. It is recommended that you send your child to school with a pencil and paper for the first day of school.)

Custody Papers - if both biological parents don't live in the home (divorce decree, child support, DHS paperwork, etc.)

Proof of Residence - Utility Bill (Electric, Water, or Gas Bill) from the last 30 days (current) showing your name and service address
OPTIONAL DOCUMENTS

Student Transfer
Students residing outside of the Noble Public Schools District may apply for a Student Transfer. Student Transfers are dependent upon class size capacity, disciplinary, and attendance records. Poor attendance, capacity, and/or disciplinary behavior may result in the revocation or denial of your child's student transfer. Current Capacity/Class Size Limits are posted monthly and may be viewed here: Class Size Limits.
To apply, the parent/guardian will need to provide:

Attendance Records

Transcript / Report Card

Special Education / Health Records

Discipline Records

Original Completed Application
Documents need to be turned into Noble Schools Administrative Office located at 111 S. 4th Street, Noble, OK, 73068 between the hours of 7:30 AM to 4:30 PM, Monday through Friday (when school in session).
Student Open Transfer
01-01-2022 through present
Student Transfer Application --> Open transfer applications for the 23-24 school year will begin June 1, 2023.
Please contact us at (405) 872-3452, option #1, or jblack@nobleps.com if you need assistance.