LIVE FEED
Noble Public Schools
about 21 hours ago
Attention Noble Senior Parents:
Josten's will deliver @ NHS Parking Lot 11:00-1:00, Wed. 4/1/20, Sr. Announcements. Please stay in ...
Noble Public Schools
5 days ago
OETA and @OKSDE
have teamed up to provide distance learning options to Oklahoma's teachers and students. You can read more about t ...
Noble Public Schools
5 days ago
From our partners at the Pioneer Library System. We have many links to free resources on our webpage:
http://www.pioneerlibrarys ...
SEE ALL posts
News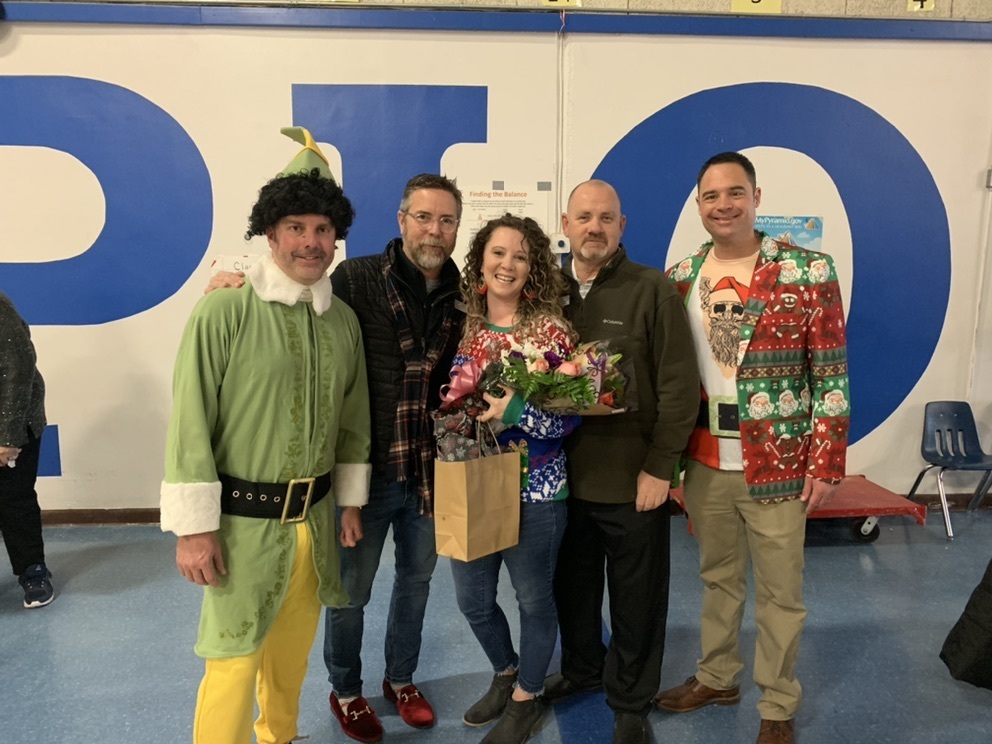 Congratulations to Skyler Smith! Pioneer Intermediate's 2019 Teacher of the Year!
March 10, 2020 Dear Parents, Families, and Staff: The following information is provided to help prevent the transmission and spread of coronavirus. The health and safety of our...
Today, with the drum-line marching in to a surprised assembly, Noble Public Schools announced its District Teacher of the Year. Congratulations to Mrs. Skyler Smith (Mulder), 5th Grade Teacher at...
SEE ALL NEWS