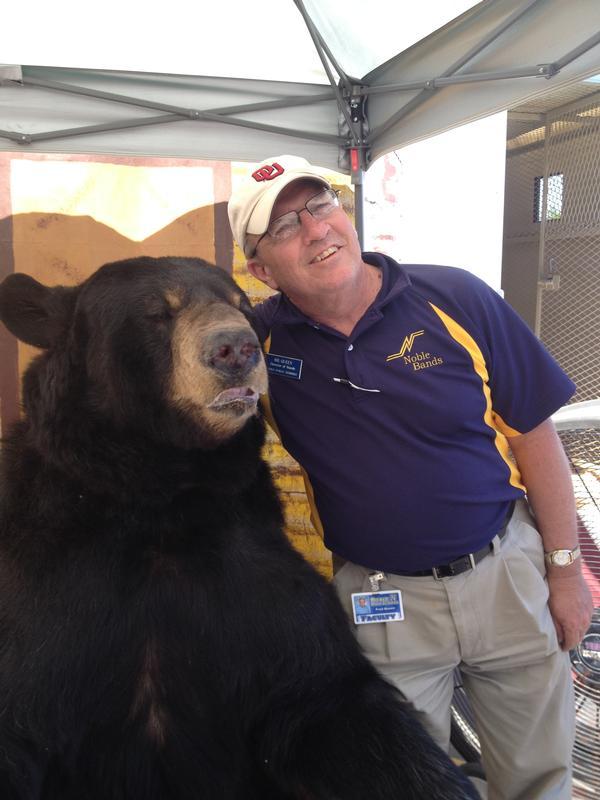 Fred Queen
DIRECTOR OF BANDS
Mr. Queen has served as Director of Bands for Noble Public Schools since 2007. He is a graduate of West Virginia University and has made his band directing career in Oklahoma for 29 years. Before coming to Noble he served nine years as educational representative for Brook Mays Music Company servicing all music teachers in the state of Oklahoma. During this time he was awarded the Governors Arts Award for outstanding service and support to Oklahoma music programs. As a percussionist he has served as an adjudicator and clinician at numerous schools and events.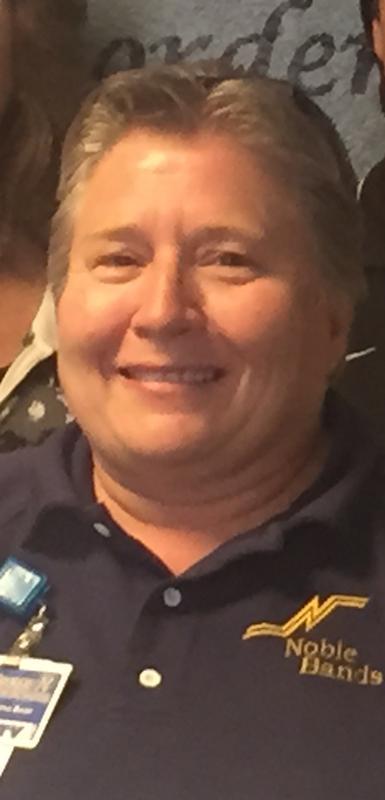 Donna Bear
ASSISTANT DIRECTOR OF BANDS
Donna Bear has been the Noble Public School's Assistant Director of Bands since 2012. Mrs. Bear is married to Bo (Johnson) Bear and is the mom of 4 boys, Joshua, Zechariah, Robert David and Joseph Bear. Mrs. Bear has also taught Choir, Elementary Music, Music Theory-History and Bible in her 30 year tenure. Prior to coming to Noble, Mrs. Bear taught at Life Christian Academy in Choctaw, Little Axe Public Schools and Ninnekah Pubic Schools. In addition to teaching, Mrs. Bear leads the worship team and youth group at her church and is the founder and chair of Upsidedown Ministries and Worship/Rock Band.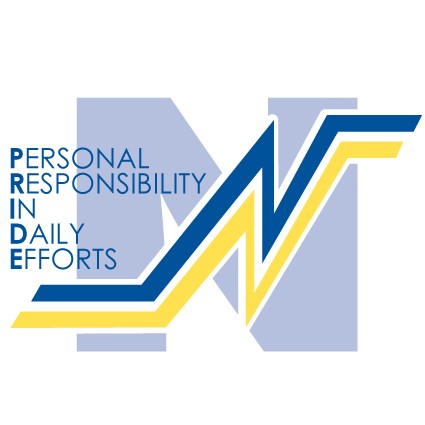 Noble Public Schools
4601 East Etowah Road
Noble, OK 73068
(405) 239-3759 - Office Phone
(405) 239-3764 - Fax
fqueen@nobleps.com
Band is a full school year commitment which includes many marching, concert and small ensemble performances throughout the school year. Students must be available to attend rehearsals starting at 7:00 a.m. each morning. Students will be expected to secure and monitor a personal planner to coordinate their personal activities with scheduled band activities and performances. Advanced musical, entertainment, leadership and team building concepts will be presented that will prepare students to successfully continue their education and/or professional career, in a broad variety of subject matters and venues.