Noble Public Schools has cancelled all activities beginning today through Sunday, March 22nd. We will update as additional information is provided. Have a great Spring Break!

Teachers/Staff: After prom jean fundraiser 3.9.20-3.12.20! For only $10 you can wear jeans the entire week! *You can still pay today or Monday. KID-April Dismuke Hubbard-Angela Smith Pioneer-Jennifer Black CIMS-Kristal Standridge Noble High-Heather Dominey

Dr. Seuss Week Wear silly socks today!
Hubbard Parents: We have had a medical emergency at Hubbard. An ambulance has been called. The parent has been notified.

Wednesday's Lunch- Cheesy nachos Salad Salsa/chips Cinnamon Roll Fruit Milk

***Reminder*** Spring Break is 3.16.20 - 3.20.20
"UNLESS SOMEONE LIKE YOU CARES A WHOLE AWFUL LOT, NOTHING IS GOING TO GET BETTER. IT'S NOT! Dr Seuss

Dr. Seuss Week: Tuesday- Grinch Day.. Wear green!
Happy Birthday Ms. Robertson!!! 3rd Grade - Hubbard
"TODAY YOU ARE YOU! THAT IS TRUER THAN TRUE! THERE IS NO ONE ALIVE WHO IS YOU-ER THAN YOU?"

Dr. Seuss Week starts 3.2.2020! Mon- Thing 1 & Thing 2: Wear red or blue
Hubbard will be taking Bunny Pictures on Tuesday, March 31st! Dress pretty and smile big!!!
Happy Birthday Mrs. Davidson 1st Grade - Hubbard

Storytime Assembly - RedBud Read-Aloud........(Book 2) Crash, Splash, and Moo!

Storytime Assembly - Redbud Read-Aloud....(Book 1) Do you believe in unicorns?
Happy Birthday Mrs. Turner Hubbard Elementary 3rd grade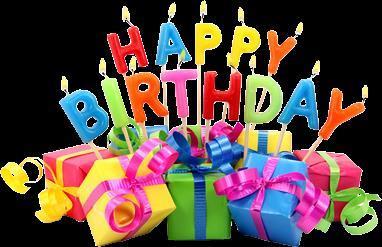 Happy 100th day of school!!!!!!

Band Chili Supper Fri., 2.28.20 in the NHS Commons. Tickets are $4 for 5th grade and under and $6 for 6th grade through Adult. At the door price is $7 for everyone.

Thought For The Day "It's better to be a lonely lion than a popular sheep."
Happy Birthday Mrs. Fuchs Hubbard 2nd grade