The Noble PS Board of Education approved the continuation of meals for Ages 0-18, beginning March 23, 2020.  We will announce the sites & delivery details in the next 48 hours.  Thank you for your support as we continue to fight this situation together.

"You will be happier if you will give people a bit of your heart rather than a piece of your mind."-Unknown
Noble Public Schools will be closed until April 6, 2020 due to the Covid-19 virus. This action was taken by the Oklahoma State Department of Education for all public schools in the State of Oklahoma. Please stay tuned for further updates.
Noble Public Schools has cancelled all activities beginning today through Sunday, March 22nd. We will update as additional information is provided. Have a great Spring Break!


Thank You Emma Thompson and Mr. Queen for the new band uniform demonstration. Great day to be a Noble Bear!

Thank You to CIMS Computer Science students on your Virtual Reality Coding demonstration.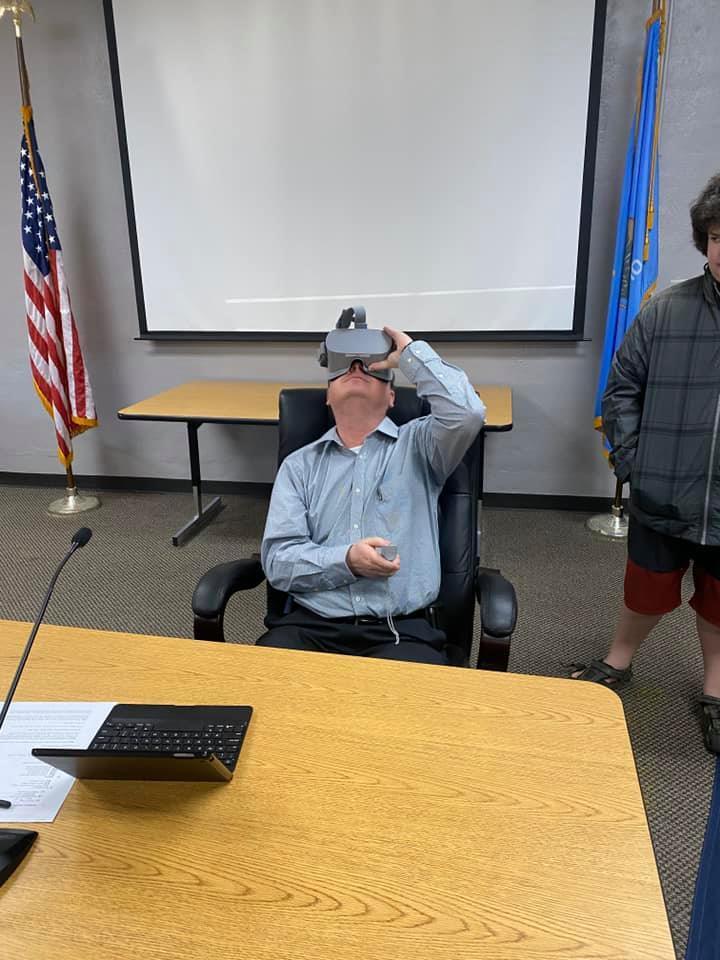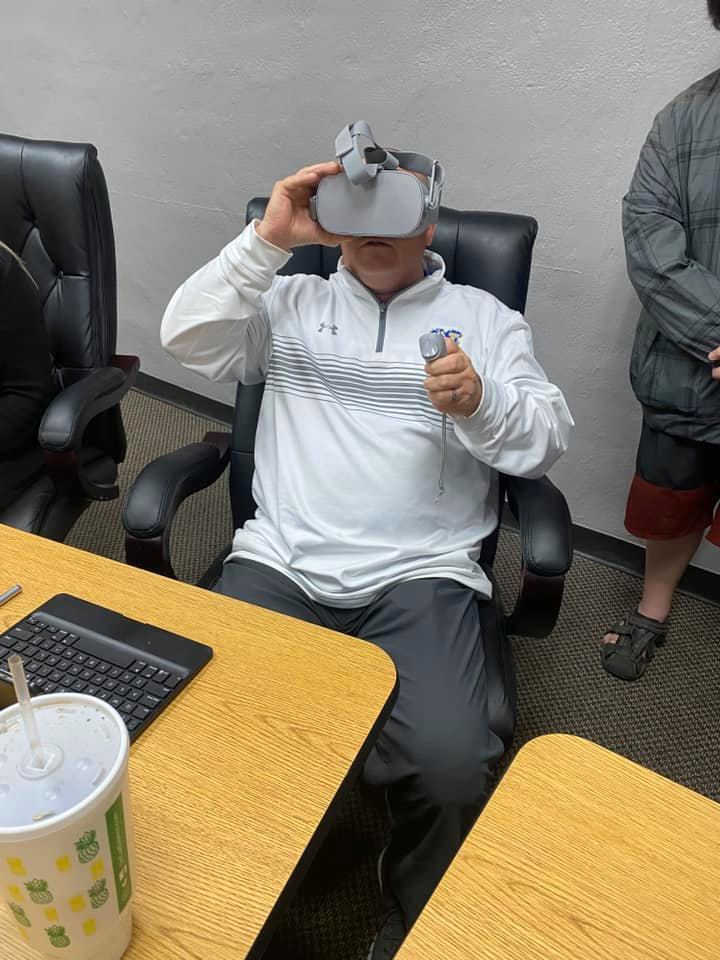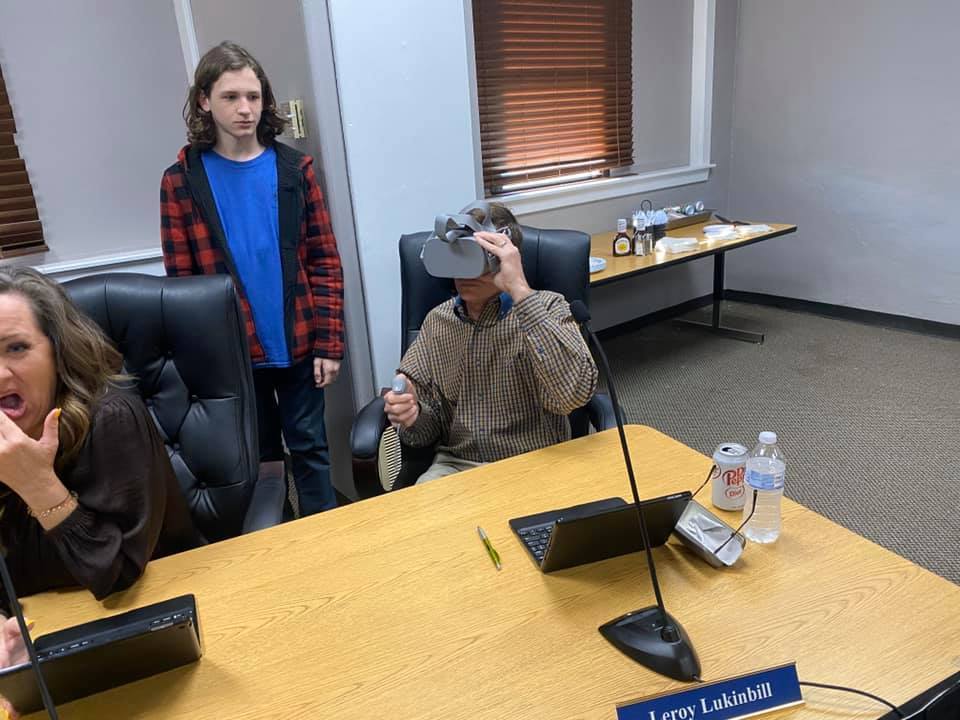 Thank You Erika Buzzard Wright for your service to Noble Public Schools Board of Education!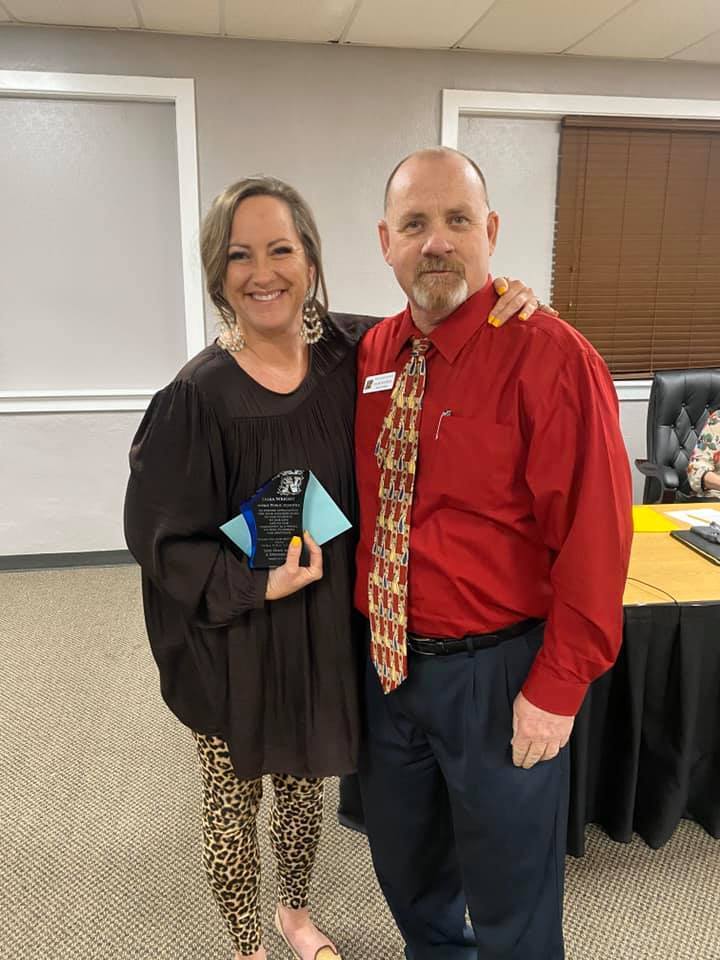 Teachers/Staff: After prom jean fundraiser 3.9.20-3.12.20! For only $10 you can wear jeans the entire week! *You can still pay today or Monday. KID-April Dismuke Hubbard-Angela Smith Pioneer-Jennifer Black CIMS-Kristal Standridge Noble High-Heather Dominey

***Reminder*** Spring Break is 3.16.20 - 3.20.20

The Girls JV basketball today at Western Heights has been cancelled. The JV boys game will begin at 4:45 with Varsity following

Happy 100th day of school!!!!!!

Band Chili Supper Fri., 2.28.20 in the NHS Commons. Tickets are $4 for 5th grade and under and $6 for 6th grade through Adult. At the door price is $7 for everyone.

We still have the gray triblend shirts and the blue patagonia shirts from NAK Week for sale. They are $5 off now. The gray shirt is $10 and the patagonia is $15. Both shirts are really nice quality. Please email
stuco@nobleps.com
for orders!

Thought For The Day "It's better to be a lonely lion than a popular sheep."

Noble High School Theater presents SEUSSICAL The Musical @ The Den Auditorium on April 10 @ 7:30 PM, April 11 @ 2:00 PM & 7:30 PM, April 12 @ 3:00 PM, SEUSSICAL Egg Hunt on April 12 @ 2:00 PM. Tickets at
https://nobletheaterdepartment.ludus.com
or the door Adults $10 Students $5.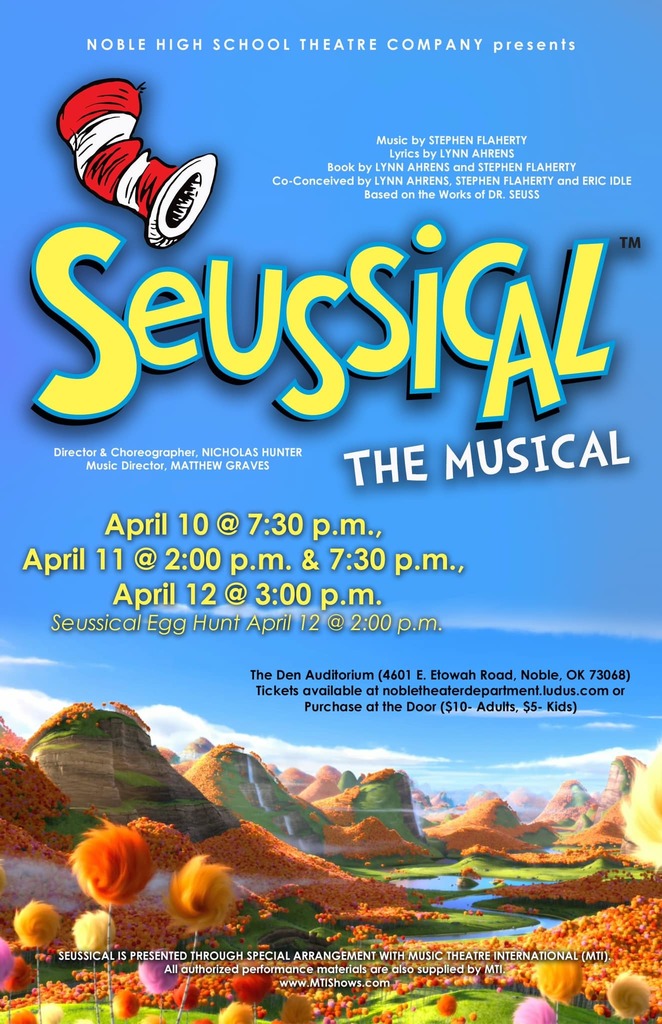 Pre-K Enrollment happening now @ 401 E. Cherry until 7:30pm. #GoBears

**Reminder** Pre-K Enrollment When: February 10th – 20th, 8am – 4pm, Monday – Thursday **Tuesday, 2.11.20- 8am-7:30-pm Where: Noble Public Schools Enrollment Center, 401 E. Cherry (4th & Cherry) (405) 872-5690

Noble Public School District will be closed and all activities cancelled for Thursday, February 6, 2020. Safety first for our students and staff. Thank you for your understanding. #GoBears!