EDIT MAIN

Scott Milette
Email: smilette@nobleps.com

---

Wendy Barnes
Email: wbarnes@nobleps.com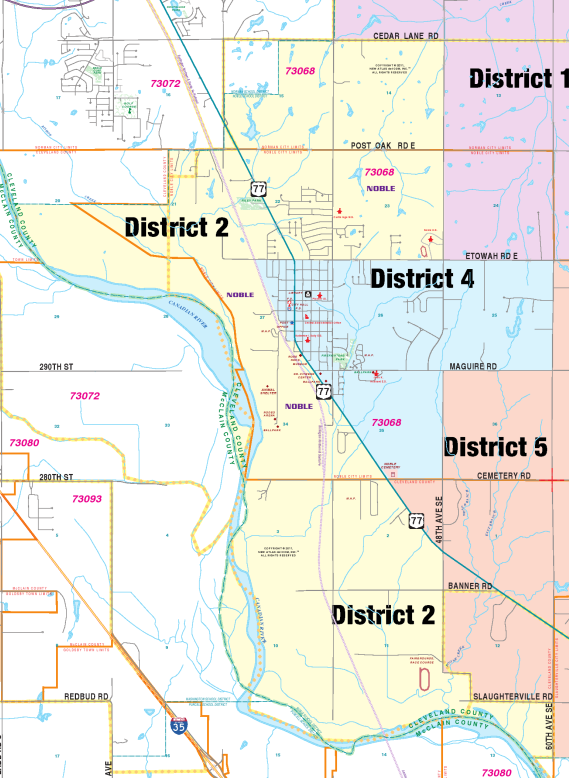 ---

Erika Wright
Erika Wright was appointed to the Noble School Board, District 3, in March of 2019.
Email: ewright@nobleps.com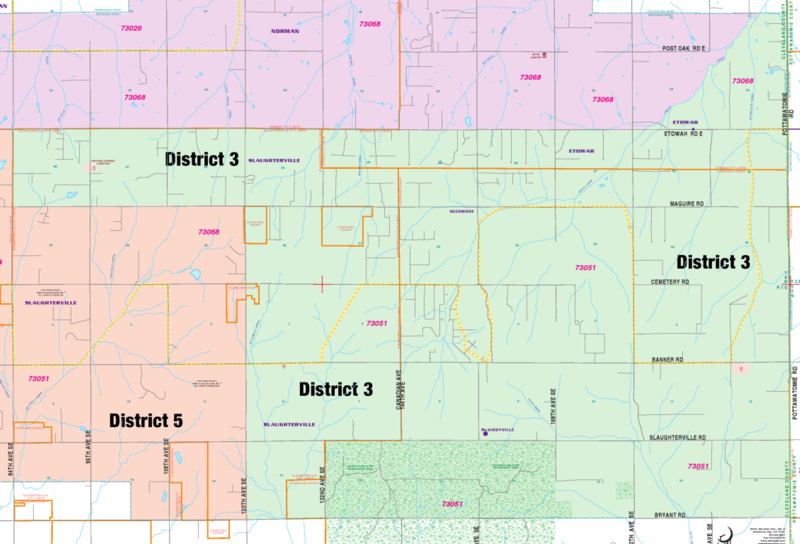 ---

Rodney Barrett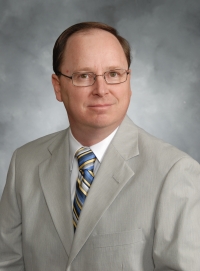 Mr. Barrett has a Bachelor's and a Master's degree from the University of Oklahoma and is currently employed by the State Department of Health where he has been employed for over thirty years serving as the Program Manager of SoonerStart, a program that provides therapeutic intervention for developmentally delayed children. This has been a rewarding career that has taught him many things about the needs of children and their families. His career path, business endeavors, and volunteer service have given him experience in many diverse areas. Some of those areas include education, community involvement, children's services, communication skills, business management and commercial construction.
Mr. Barrett has lived in Noble for over thirty years and has three children who all graduated as thirteen year seniors from Noble Public Schools. His wife Debbie is employed at the University of Oklahoma in the Human Resource Department. Savanah graduated from the University of Oklahoma with a Master's of Social Work, and is currently employed as a Licensed Clinical Social Worker with trauma exposed children. Jeremy served in the United States Army with the 45th Infantry for 12 years, serving two tours overseas. He is currently going back to college to seeking an Engineering degree. Jennifer received a Bachelor's degree in Communication with emphasis on Technical Theater from East Central University and is currently employed at Lyric Theater in Oklahoma City.
Mr. Barrett was appointed to the Noble School Board in March 2011, and has been re-elected since that time to serve five year terms. He believes our greatest strength starts with a great community, from its people to businesses partners and churches, the community as a whole works with the schools to achieve amazing things that otherwise wouldn't be possible. Beyond the community, our greatest strength will always be the children, because they are the future.
Email: rbarrett@nobleps.com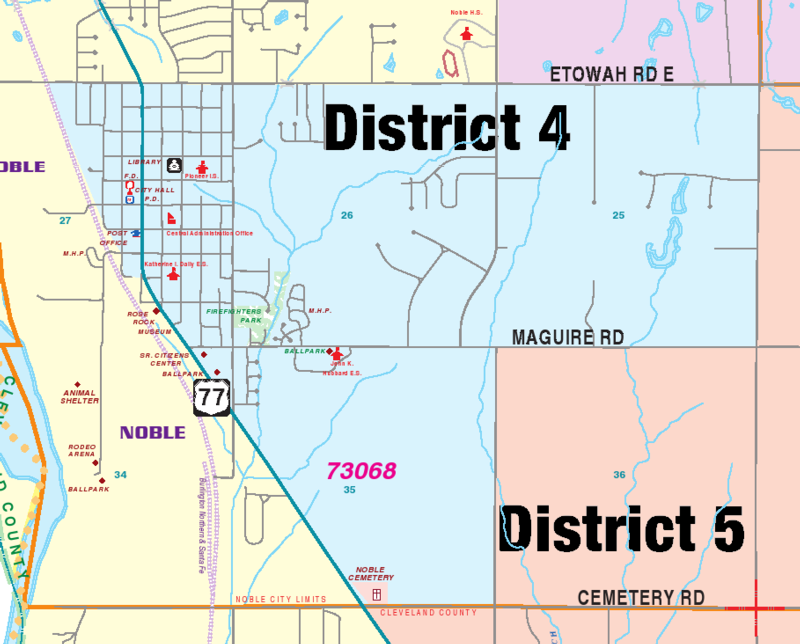 ---

Leroy Lukinbill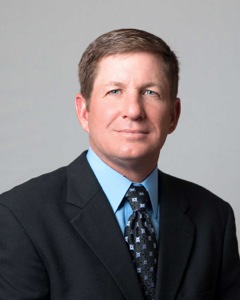 Leroy Lukinbill graduated from Noble High School in 1982 and later obtained an Associates Degree in Municipal Fire Protection from OSU Oklahoma City. He retired from the Norman Fire Department in 2015 with 30 years of service. His wife Billie is a registered nurse and a Major in the United States Army Reserves with over 28 years of service and currently active duty. Their son Cody graduated from Noble as a thirteen year senior and since has also pursued a career in the United States Army. Leroy now says one of his main jobs is to support Billie and Cody in their careers!
Leroy has lived in the southern part of the district for over 35 years where enjoys spending time with his family, watching all kinds of sports, and doing anything outdoors. Leroy was elected to the Noble School Board in February 2015 and is now in his second five year term. He believes that education should empower kids, build character and confidence, and open doors that will lead to success. He wants to remain focused on the goals that he run on in 2015 and said one of the main things he learned in his first term is that "our focus has to be a school system that provides what our students need to be successful, not what we want or what we have done in the past and think it is still relevant. We have to continue to adapt and evolve to meet those needs."
As an alumnus, and a longtime resident of the district, he is proud of the progress and achievements that have been made and as a board member, he looks forward to challenges to continue the development of a quality school system that the kids of Noble deserve.
Email: llukinbill@nobleps.com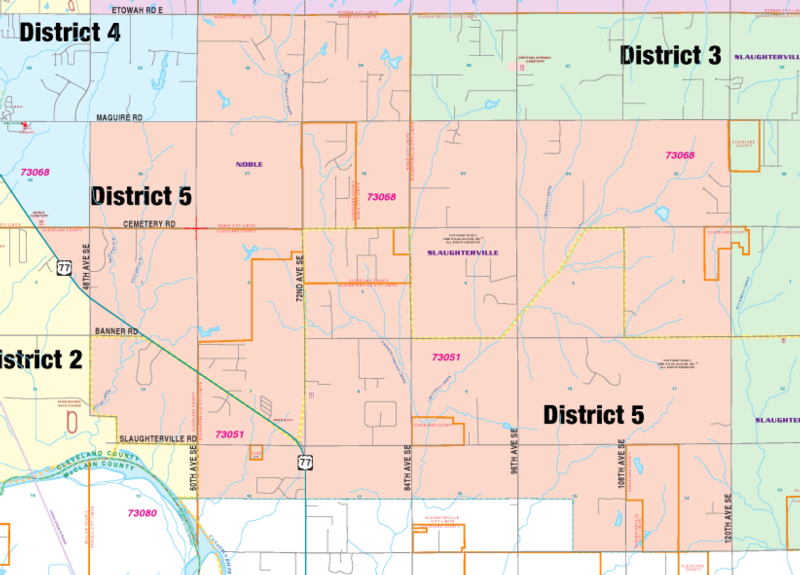 ---