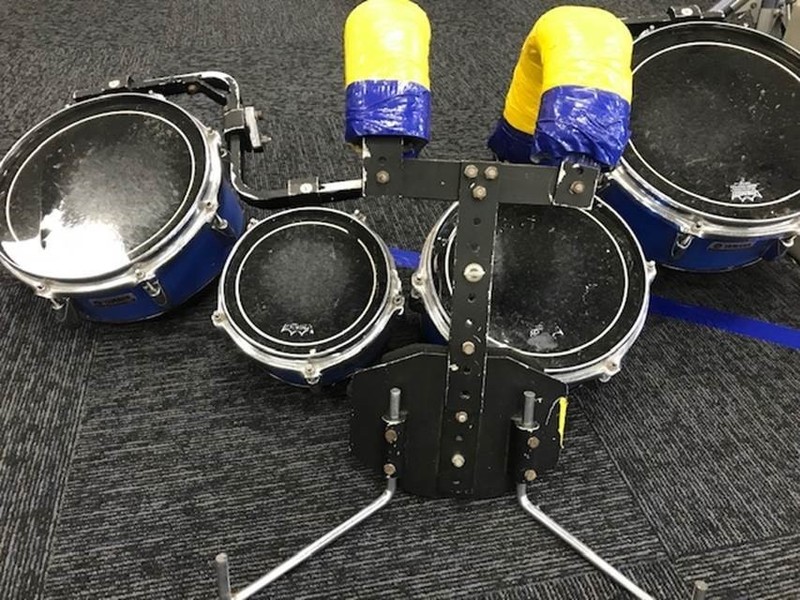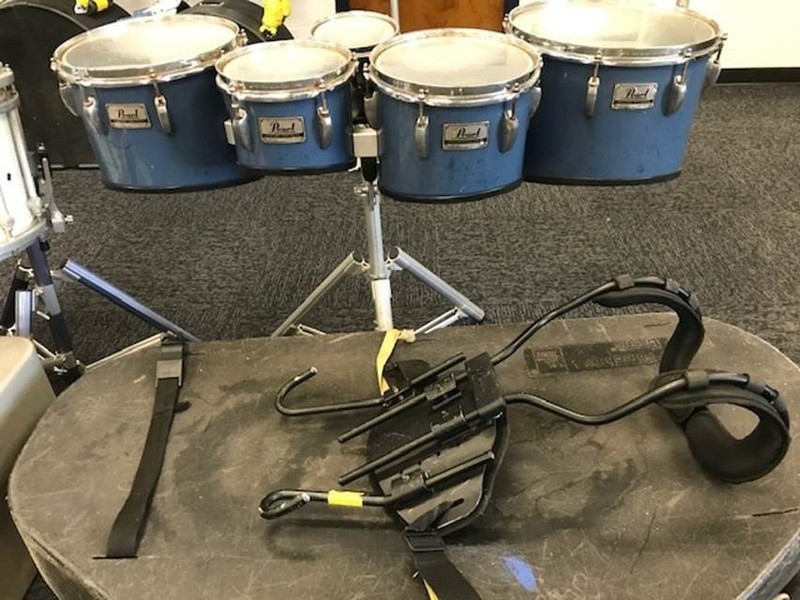 Noble Public Schools is accepting bids for the following marching drumline equipment.
Minimum bid for (Unit #1), the entire 12 piece set will be $1200.00
Minimum bid for (Unit #2 – 13), individual items, will be $200.00 each
Submit bids to: Noble Bands, Marching Drum Bid
4601 East Etowah Road
Noble, OK 73068
Deadline for receipt of bid submission will be Thursday, August 6, 2020.
Bids will be opened and considered on Friday, August 7.
You will be contacted the week of August 10 to arrange to pick up equipment.
To view equipment or ask questions contact:
Fred Queen, Director of Bands and Dance Team Sponsor